Energy efficiency in times of confinement..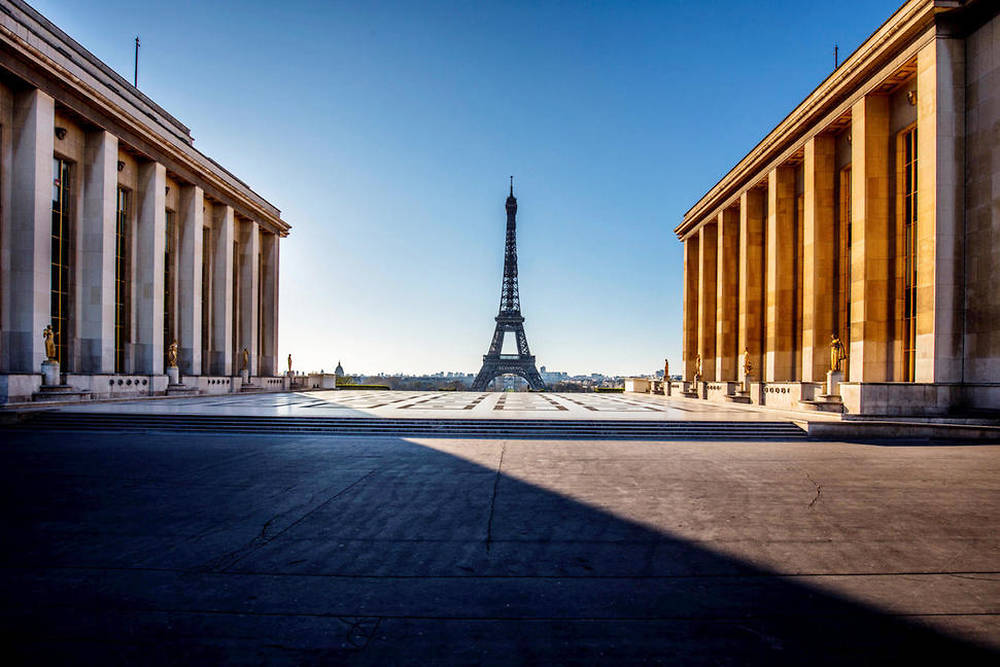 How can we discuss energy efficiency with your buildings partially or completely closed? Let there be no mistake : we are still in our former world, just at a standstill, and it remains the exact opposite of the happy, decarbonized, free and sustainable world that we envision for our future.

For two months, the energy, transport, industrial, and agricultural infrastructure has not moved at all – but there will be a consequential restart phase as well as a rebound effect. There is a real connection, however, between the current situation and the low-carbon world of tomorrow. In the coming months, we will see how the "we will never go back to doing this or that…" ideas floating in the air, will materialize.

Researchers in various social science branches are claiming that a large number of the alternative practices being implemented today, are here to stay. They have also observed and asserted that behavioral-change recommendations are often better received during times of shock.
Soon you might begin preparing your deconfinement or recovery phases that will necessarily follow this uncertain time. Infusing a little #CUBE spirit into your instructions to colleagues and teammates could prove quite beneficial in boosting a general positive sentiment during a challenging time, and may lead you to find innovative solutions that keep us safe, while also taking into account the ecological impacts for the planet.

In the tertiary building sector, the shock that we are experiencing will leave a profound mark on us all. Our daily practices & habits have been completely shaken up, and only the essential ones remain: ensuring our loved ones' health and our own. We have implemented digital alternatives to our professional collaborations & social activities on a massive scale. With a 15% drop in electrical consumption according to RTE (the French national dispatcher for electricity), a good portion of the tertiary sector is currently working from home. These changes have already left an undeniable mark: the MIPIM will be transformed, shortened, will take place in September, and above all, will become virtual.

The "carbon neutral" world planned for 2050, alludes to an ultra-efficient system and return to the essential. It will be less intense, as all of our personal and professional practices will have evolved, similar to the withdrawal in activity being experienced around the world today. The former omnipresent norm of overabundance, immediacy and overconsumption will become a subject of the past. Maybe we will live and become closer to our loved ones, and be mobile only when absolutely necessary?

At least now we now know that we can be mobilized for change and that we're ready for such change. It is an extremely positive revelation for tomorrow, and for your return to the office in the coming weeks!

See you very soon in the competition and, above all, take care of yourselves!

Cedric Borel, Director
Amanda Garcia, CUBE 2020 Project Manager
Seasons 2021
participating buildings
WITH THE SUPPORT OF
OFFICIAL PARTNERS
MEDIA PARTNERS