Recap on the past 5 years of CUBE 2020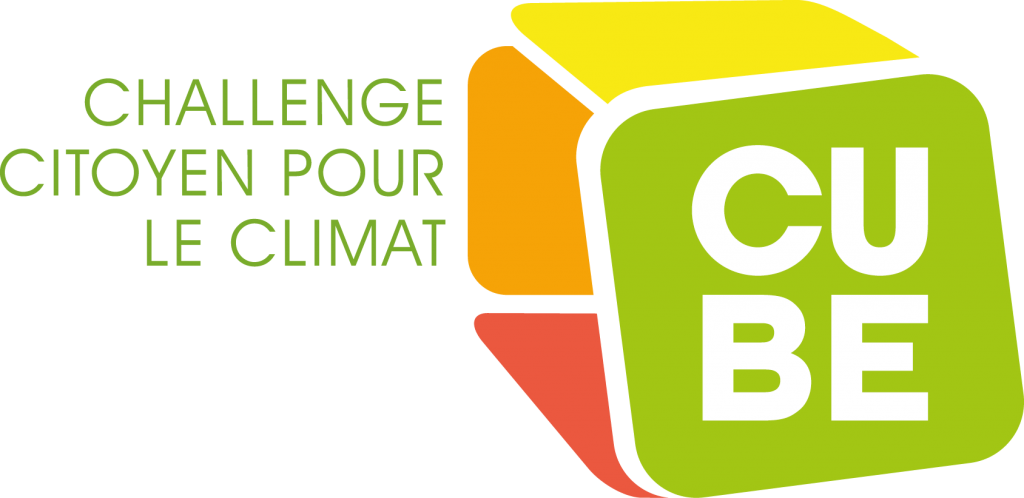 Following 5 years of CUBE 2020, we created a "guide" to describe the one year competition and to share candidate feedback with our past, present, and future CUBE candidates. This guide was made possible with the contributions and support of the Cerema, the Ademe, and the French Environmental Ministry.
In this guide you will find 5 years' worth of tips and ideas on what CUBE initiatives to implement in your diverse buildings in order to ensure sustainable energy and CO2 savings!
You will also find our past CUBE participants' feedback on how to maintain record consumption and savings monthly following the end of the competition, and how CUBE has strenghtened efficiency initiatives and strategies overall. Present participants shared their energy efficiency "best practices" for inspiration, to be adapted and reappropriated to your various types of buildings and needs!
We invite you all to download the guide here: https://www.ifpeb.fr/ressources/five-years-of-cube-feedback-on-the-energy-saving-adventure-leading-us-to-the-energy-transition-in-buildings/
And candidates, you have unlimited access to the guide in your Candidate Space online. 🙂
We accept candidate feedback throughout the entire year, so please do not hesitate to share your experiences, your team's initiatives and events, or simply showcase your technical actions! Remember to use the hasthag #cuBESTcomm !
Seasons 2021
participating buildings
WITH THE SUPPORT OF
OFFICIAL PARTNERS
MEDIA PARTNERS