The European contest CUBE 2020 is looking for its new partners in 2018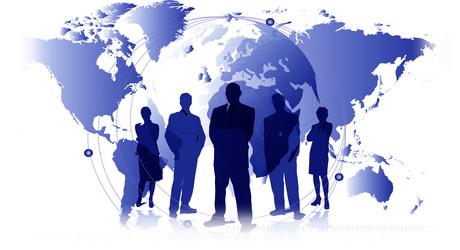 The fourth edition comes fully European and will start
on July, 1st 2017 until June, 30th 2018 (registration opens
on January, 1st)
Therefore, the French Institute for Buildings Performance (IFPEB) is looking for more partners all over Europe
to develop with them the contest in their country.
Like Neobuild in 2017 with 10 Luxembourgian buildings, impulse the creation of a national team to show your countries' best practices in energy savings on a European stage :
Accompany your clients
Show EU-wide and nationally the excellence of your business services by accompanying your clients in the 4th edition of the contest while enhancing their green lease and the CSR politics,
Implement the best practices of energy savings in your country
Fuel your national debate with concrete on-field feedbacks by joining a European network of pionneers in buildings energy efficiency by answering the market's need for effective and quick energy transition solutions in buildings, and create a national network of companies committed in their buildings' energy transition.
Bring to light your countries' efforts for the climate
Benefit a valuable media exposure in and out of the country, and bring to light your country's private sector's participation to the EU 2020″s goals of energy efficiency.
Federate the contestants in your country and lead your national team to a European trophy!
Gather the stakeholders of energy in the private sector in a fun and collaborative project and offer them the opportunity to share feedbacks and good practices.
Will you lead the best national team in 2018?
If you want to engage your network in the 4th
edition of the contest and become a partner of CUBE 2020, please contact us now
at cube2020@ifpeb.fr!
Feel free to share the documentation file below:
Seasons 2021
participating buildings
WITH THE SUPPORT OF
OFFICIAL PARTNERS
MEDIA PARTNERS