A look into CUBE's national energy saving championship's lauch in Paris La Défense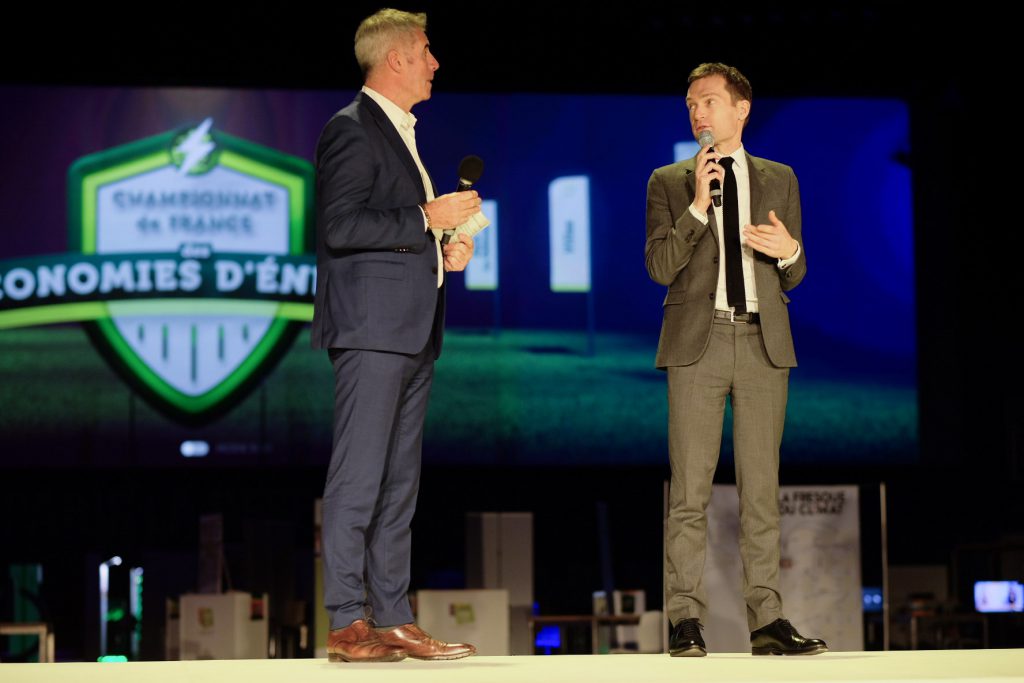 In December, CUBE was organizing with Paris La Défense the launch of France's energy saving Championship at the infamous Paris La Défense Arena, Europe's largest indoor arena. The now international championship, with many buildings accross Europe, gathered hundreds of managers, journalists, students, politics around the challenge of energy transition and energy savings.
This year's competiton features over 200 buildings from France, but also Germany, Belgium, Spain, Portugal, Mauricia and northern Africa. Companies such as Invesco, Covivio, ESSET, CBRE, ICADE, Nexity, Hammerson and more has joined this year's competition to act collectivelly for sustainability, as well as BNP Real Estate sponsoring a growing presence for CUBE in Europe, especially since the launch of the UK version of the contest in March 2022.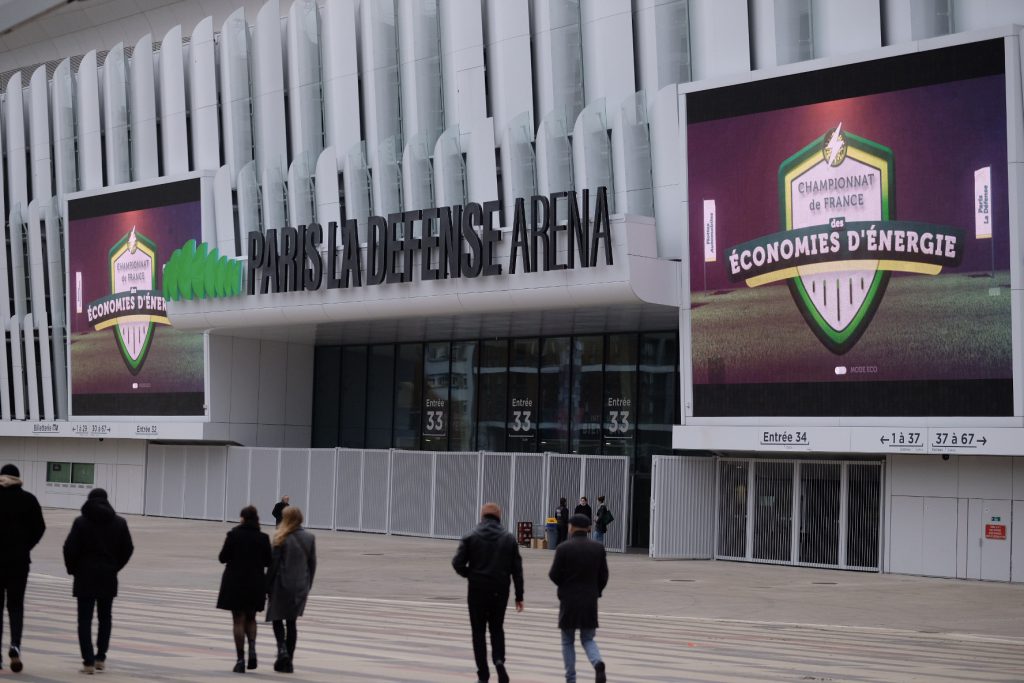 You can find more about the championship from candidates themselves (english subtitles available):
Seasons 2021
participating buildings
WITH THE SUPPORT OF
OFFICIAL PARTNERS
MEDIA PARTNERS