CUBE 2020 as a way to achieve your energy savings targets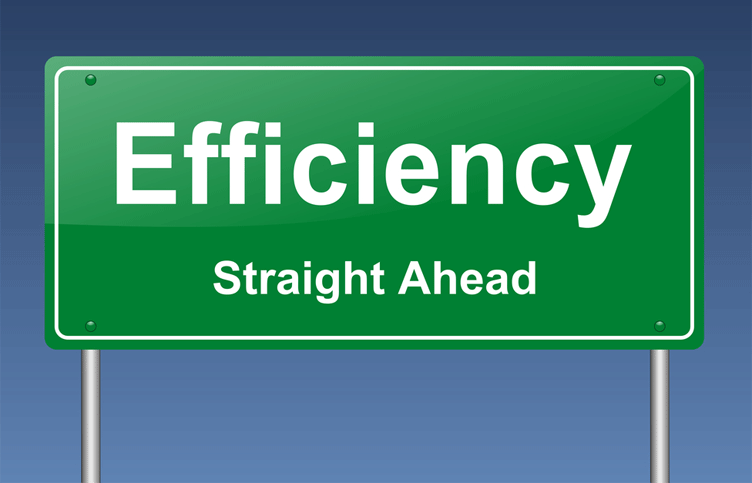 Welcome to 2020!
The last #CUBE 2020 edition ended last June & brought a lot of achievements, with our entire Top 20 buildings earning +24% of energy savings in one year, and many other great surprises.
CUBE is first and foremost a human adventure, a catalyst for collaboration. Landlords and tenants, service companies, local and regional governments, building users, and more, gathered together to learn about & fuel a movement on being more mindful & efficient in the workplace.
This collaboration will surely yield many unexpected, interesting results that will allow you to help us all achieve our global consumption & climate targets. While regulations set a -40% energy consumption cap by 2030 for the entire tertiary sector in France, the current CUBE competition presents an opportunity to accelerate your energy and CO2 savings and transform your buildings into their 2030 equivalents, as of this year! 
Take a leap into infinite savings possibilities and help us achieve our climate goals that much sooner.
Want to share your experience as a CUBE 2020 participant this year? Let us know & we'll share your ideas and suggestions with the rest of the CUBE community!
Project contact :
Amanda Garcia, Project Manager : amanda.garcia at cube2020.org
Seasons 2021
participating buildings
WITH THE SUPPORT OF
OFFICIAL PARTNERS
MEDIA PARTNERS